Project 525: Zoom Phone System Replacement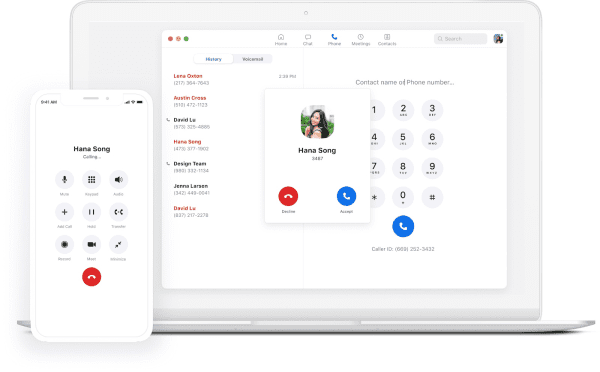 The Office of OneIT is excited to announce that we will switch from Cisco phones to Zoom Phone on December 19, 2023. This change supports our new way of working while improving communication and collaboration across campus. Zoom phones will provide many advantages over our current system, including Ease of use, Enhanced features, Seamless integration, Flexibility, Disaster Recovery / Business Continuity, and so much more!
---
timeline
August 8, 2023: *Early Adopter Migration Phase 1
September 13, 2023: *Early Adopter Migration Phase 2
September 29, 2023: Desk phone request due; International calling request due
October 2023: Physical desk phone requests reviewed by divisions
October 25, 2023: *Early Adopter Migration Phase 3
December 15, 2023: Recommended deadline to download voicemails
December 19, 2023: Migration for the majority of the Campus Community
January 2024: Physical Desk Phone Collection
February 2024: Advisor, Analog Phone, and final migration of remaining lines

* Learn more about early adopter phases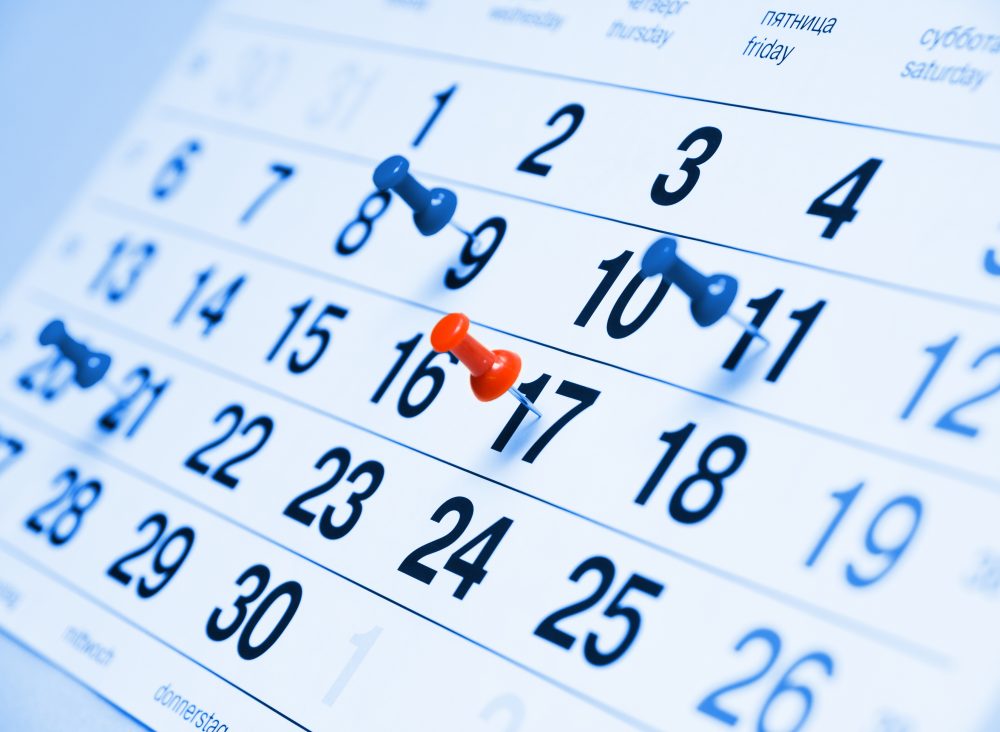 ---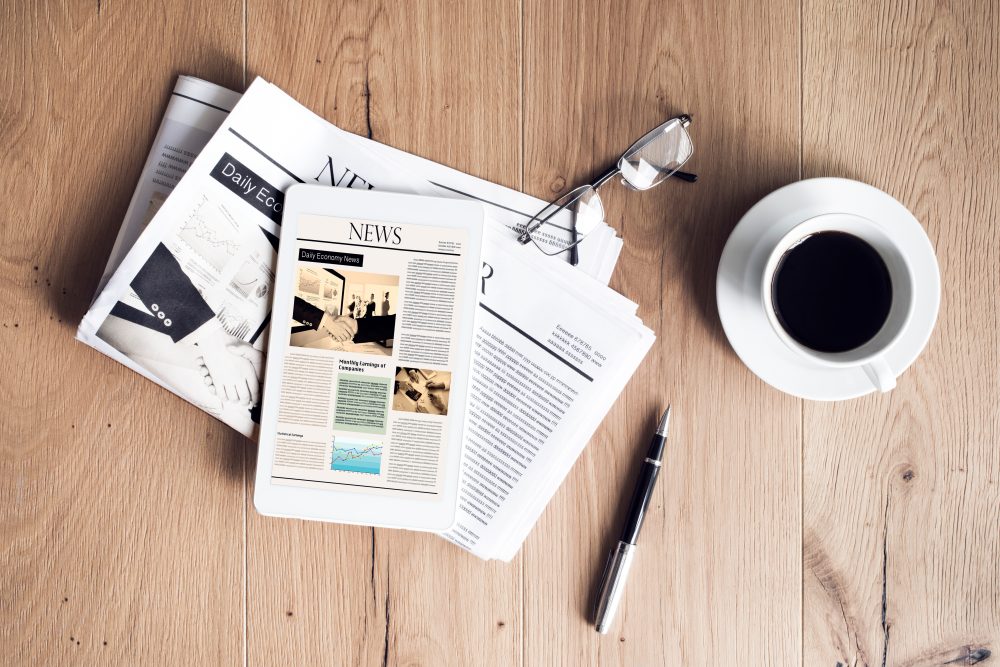 ---
TOwn Halls & Training
Town Hall Dates (registration is required):
Training Dates

The Office of OneIT is working with the Zoom Phone team to confirm dates in December and January; More information is forthcoming.
Early Adopters only: You will receive your training dates directly via email.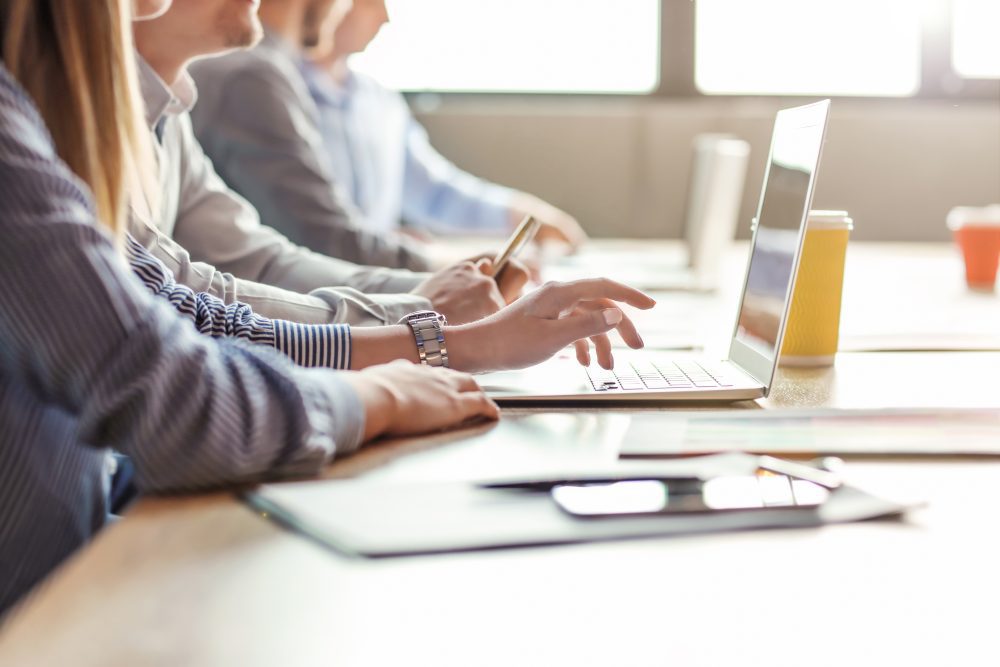 ---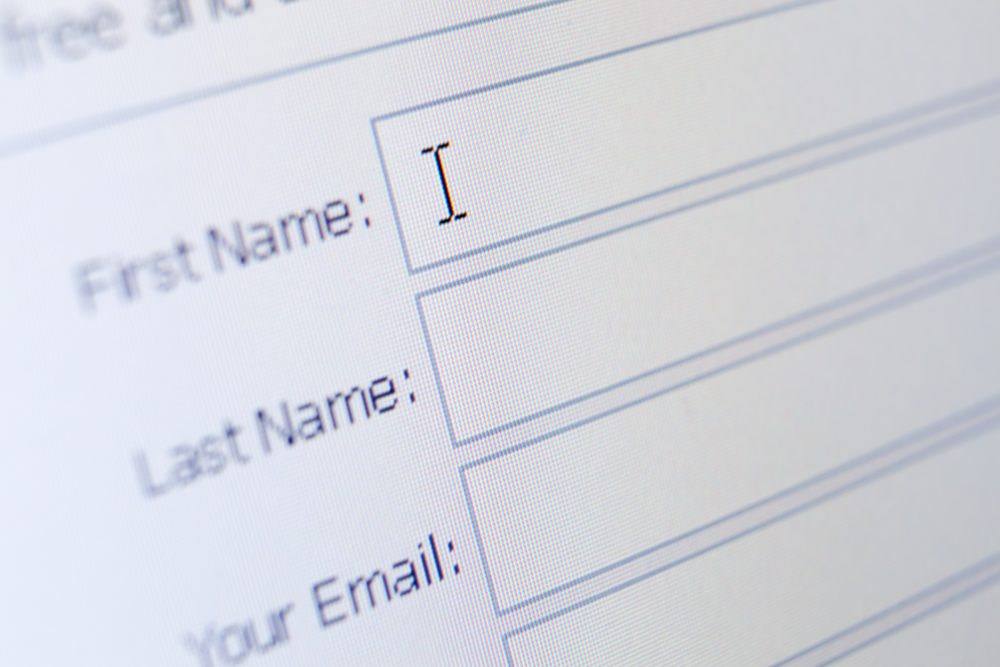 FORMs
Please note that the following forms are due by September 29, 2023:
---
FAQs
For a complete list of all Zoom Phone FAQs, please visit this site.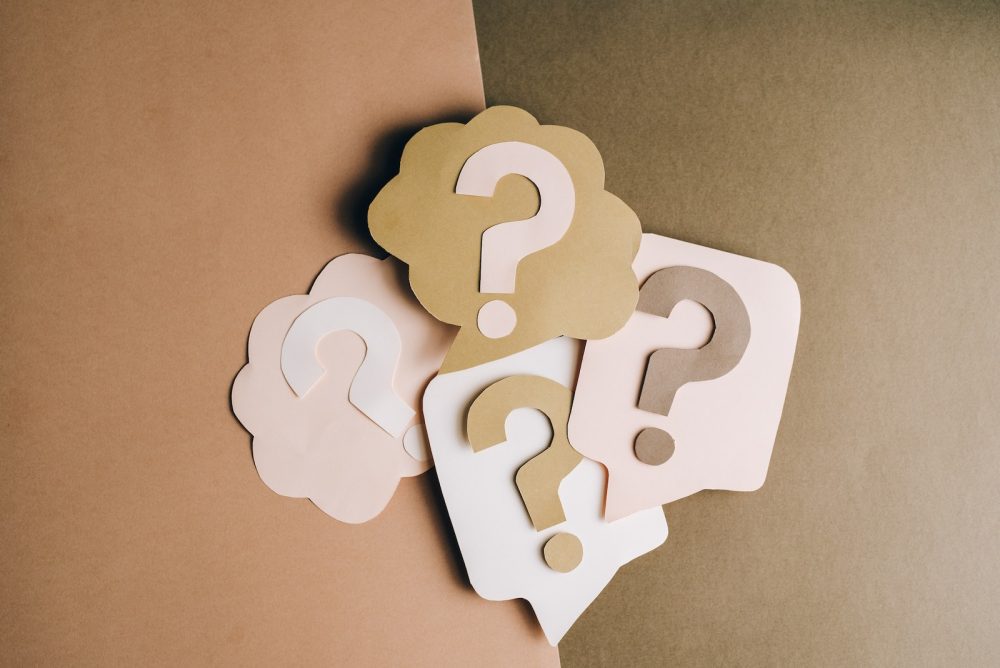 ---